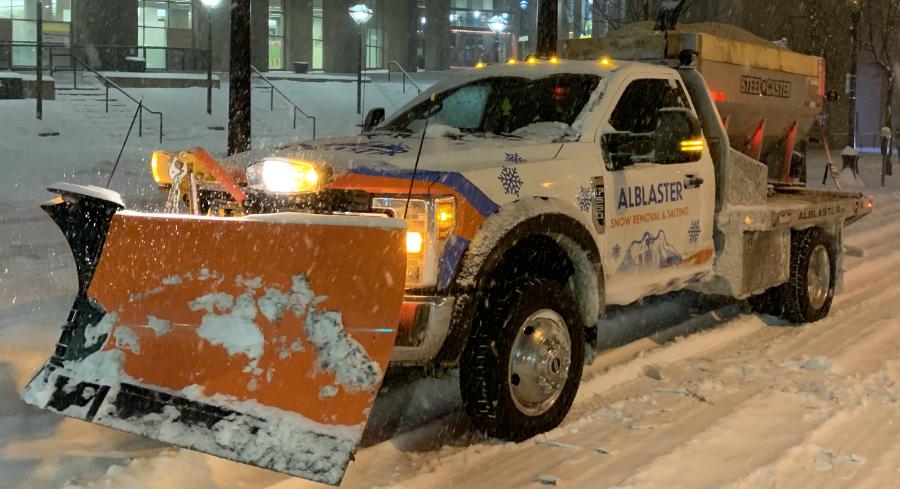 Your Vancouver Snow Removal Specialists
Alblaster Snow Removal & Salting
Get Your
Free

Quote

for Alblaster Snow Removal
Alblaster Snow Removal & Salting
Avoid endless hours of delays and risky driving conditions by calling Alblaster's 24/7 Snow Removal and Salting Services at 778 867 4796.
Alblaster's great services begin with friendly and experienced employees that give exceptional customer service. We can provide snow removal services for your Commercial, Industrial, Strata and Government Properties.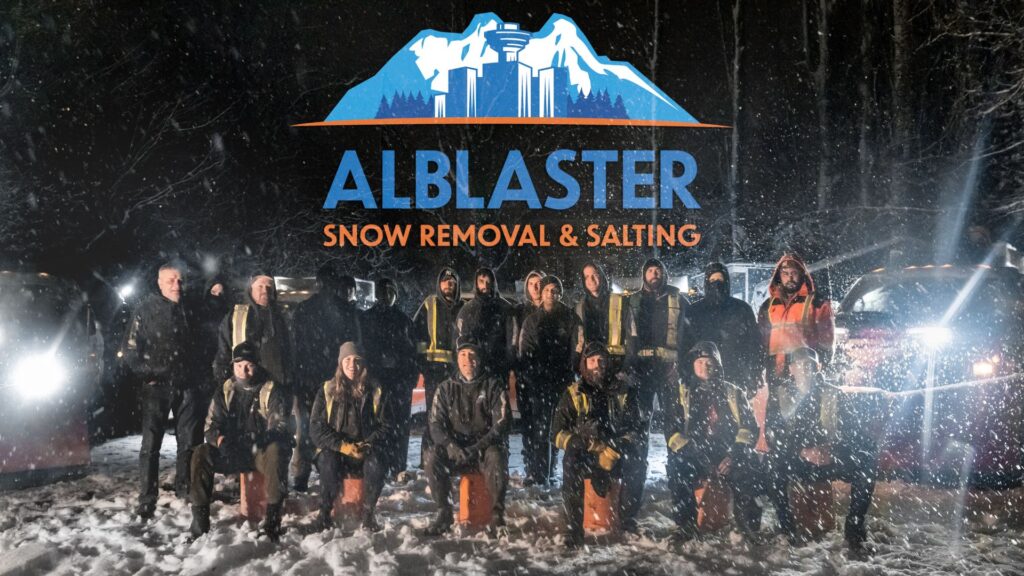 Automatic Dispatch Snow Removal & Salting Contracts
Priority Snow Removal & Salting Services
No additional charges.
Automatic clearing of snow when snow is between one to two inches.
Automatic salting anytime there is ice or snowfall warning to the customer specifications.
Guaranteed to be cleared by city regulations.
Automatic salting after snow clearing.
Proudly serving Vancouver, Richmond, Burnaby, and Coquitlam
On Call Snow Removal & Salting Services
This service requires pre-booking.
Snow cleared at client's request.
Automatically salt after snow removal has been done. If your property is already icy we will have to pre-salt.
Proudly serving Vancouver, Richmond, Burnaby, and Coquitlam
Don't let winter slow your business down. Call Alblaster Snow Removal & Salting today for Competitive Pricing and Fast Response Times!
We're Open24/7
Alblaster Snow Removal and Salting is open 24 hours a day, 7 days a week. Winter can throw you some severe weather conditions at times. No matter how harsh the weather can get Alblaster can clear any size property. From sidewalks to parking lots, we have covered. Never need to worry about us running out of salt. Our salt is stored inside our warehouse facility.
Contact Us
We called on Alblaster 2 weeks before the start of the snow to provide us with quotes for a large number of properties. They took the time to go visit the properties on their own time to provide the most accurate quotes. When it came to the actual salting and snow removal not only were they quick and on time, they identified that they had quoted more salt than it was actually required which resulted in a very happy season for our budgeting department. We added 7 more properties to their file and they again quickly adjusted to accommodate us. Professional, fair and friendly service. No issues.
Alex did a great job for us. He reliably salted our huge parking lot, kept us up to date on the need for salting and was always available even in the middle of the snow storm. We will definitely use him next year!
Wanted to recognize your high level of service and dependable response to any issues.
Overall, I think the service was prompt and reliable.
SnowRemoval & Salting
We offer a full range of winter services to keep all properties in a safe winter working condition.
Snow Removal & Salting FAQ
Our ArticlesLatest News & Blog
Stay up to date with our latest news, schedules and tips
If you're like most business owners, the thought of having to clear snow and ice from your property is probably the last thing you want to deal with. Hiring a […]
Read More
Call Now! (778) 867-4796