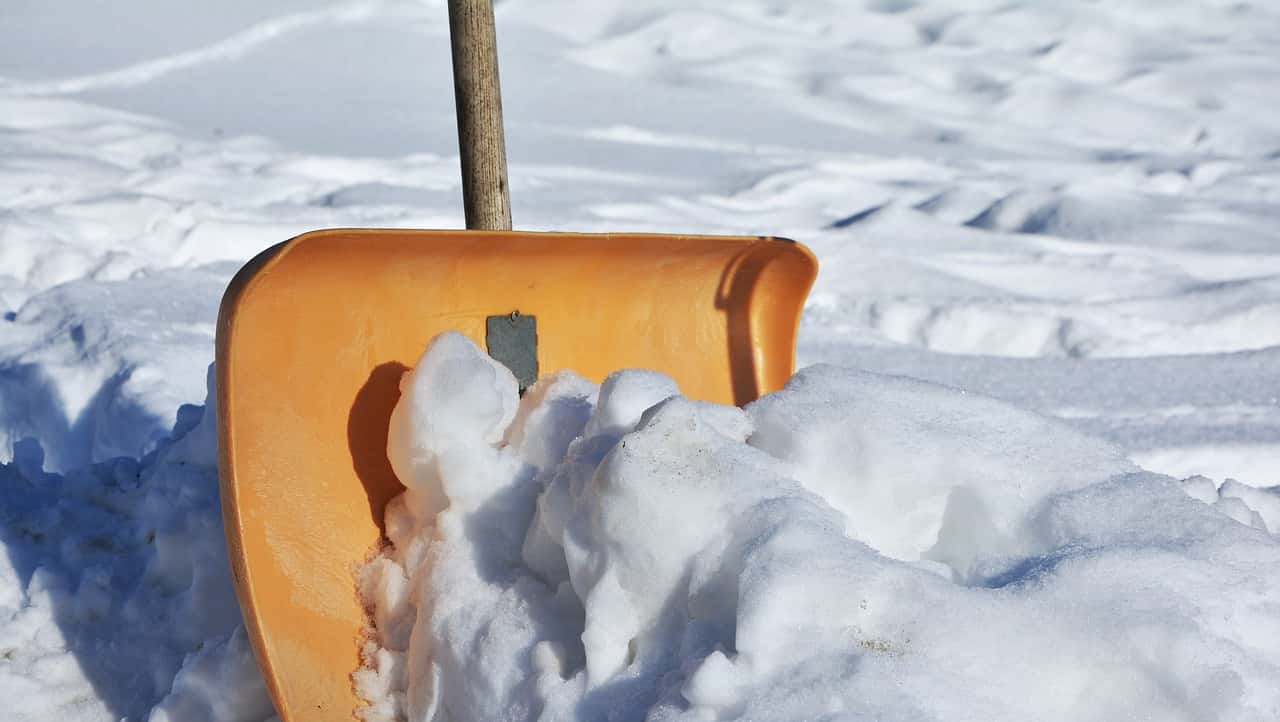 Avoid Making Commercial Snow Removal Mistakes
During the winter months, the weather in Vancouver can be pretty unpredictable. Snowstorms can hit with little warning.
Some business owners, property owners, or those who are assigned the task, choose to address the situation themselves, many times with the help of staff members.
Running or helping to run any business is tough enough without you and your staff splitting time between performing your job and shovelling snow.
Alblaster suggests that the best way to make sure the snow and ice are removed is to let experts in snow removal do the job.
Outsourcing your snow removal to a professional snow removal company like Alblaster is the best way to assure that the right personnel and the right equipment are used to get the job done quickly, efficiently, and effectively. Efforts to save your company money by doing it yourself may actually end up costing more.
Place Responsibility into the Right Hands
Instead of taking on the responsibility of addressing a potential storm, place that in the hands of those who specialize in the business. Delegate the responsibility to experts that know how to take it on.
A company like Alblaster specializes in handling harsh weather situations like snow and ice. Meteorology is part of our job, and we pay pretty close attention to what's ahead. The anticipation of weather conditions is an important part of our process of making decisions about our workload and work our schedule. Just like you, the best strategy is to plan ahead to address situations before they become problems.
We know all about the weather conditions and we can react quickly. We can respond quickly, so you don't have to. Snow removal is one of those jobs that must be done for the safety of the employees, your customers, and the public. If snow is allowed to build up it can also have a damaging effect on the structural integrity of your building.
We live this job and maintain equipment specifically suited for it. We also maintain relationships and connections with salt suppliers and other resources that depend on us, so we never run out.
The Biggest Mistake
The biggest mistake may very well be simply trying to take on this job yourself. Working with a qualified snow removal service is the best way to ensure that the job gets done right the first time, without affecting your staff's productivity. When you think of how you and your staff may very well be spending your otherwise productive time trying to address the situation, outsourcing may very well be better for your bottom line.
Other Mistakes to Avoid
It is important to prepare beforehand and set up your service provider early. What started as a dusting can turn into a hazardous buildup of ice and snow before you know it.
Urgent efforts can cause you to miss important details and. Sometimes, these details can become your biggest problems. We are thorough.
Every city or province has ordinances that pertain to the height and location of the snow mounds that result from clearing snow from traffic areas.
Obstacles like parked cars or dumpsters can get hidden by white-out conditions or mounds of snow.
Prepare ahead of time by stocking up on snow removal supplies. They can be in short supply once the snowstorm hits.
Carry an insurance policy. Stuff happens anyway.
Let Alblaster Take on the Job
We are proud to say that we have achieved 100% customer satisfaction. We offer a fair price, we only maintain a workload that we can handle, and we have a large team of experts so we can handle any size job.
We care about our clients, and they depend on us. We are a high-quality, fair, and timely snow removal contractor.
Make the best decision and call us to keep your property safe and operational.