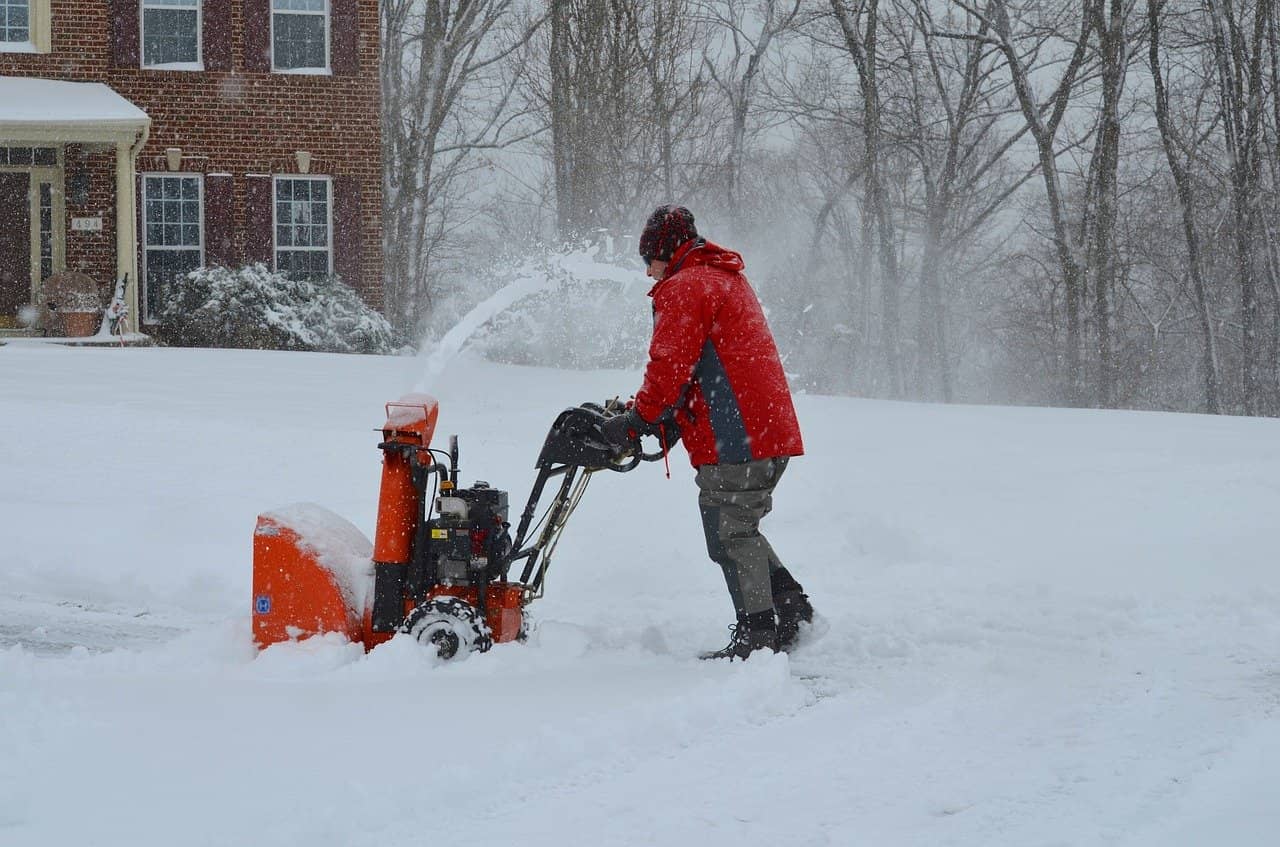 You Could Be Making Commercial Snow Removal Mistakes
You may be a business owner responsible for the maintenance of the property, or you may be a manager responsible for maintaining operations. Either way, here comes the snow and ice! In the past, you may have made some decisions that have been intended to save money, or maybe the complexity of your job kept you fully occupied. Unfortunately, now those decisions are not only costing you time and money, but they are a real source of stress and worry about your ability to operate.
You need to hire dedicated and experienced snow and ice removal company and keep your personnel focused on the jobs you hired them to do. Not only is this urgent situation something your personnel are not trained to do, but they also aren't performing their own jobs.
It's a hard lesson, costing you money and delaying your projects. Your operations now depend upon weather patterns and your ability to understand them. You and your staff have your area of expertise that probably doesn't include the hard and dangerous labour of snow and ice removal, maintaining and operating snow removal equipment, and accessing salting supplies. Instead of wondering whether the snow beginning to fall will start to stick, you can stick to what you know.
Hiring a Professional Commercial Snow and Ice Removal Company
Maybe you believed you'd be saving money, but when you end up doing the math, you find that your efforts are costing you more and causing losses. Also, factoring the commercial service into your annual operating costs allows you to manage your budget predictably.
You shouldn't have to predict and prepare for snow and ice storms. Commercial snow removal companies like Alblaster have the knowledge and resources to anticipate weather conditions and address them in real-time. We dedicate ourselves to labour, equipment, and materials for the job, so you don't have to. You'll be able to continue doing what you do best, whether you are at a hospital, a school, a commercial property, or a manufacturing facility. We will clear away the snow and ice and maintain your property all winter long.
Results You Can Count On
Another mistake you could be making is counting on the wrong commercial snow removal company to show up when you need them most. You may still think that it is to your advantage to select the cheapest solution. During a snow and ice storm, one of the most important aspects of choosing the right company is its reliability. This is never more evident than when storms hit, and not a good time to find out that the company you have chosen is too overwhelmed and over-extended to respond to your urgent needs.
Alblaster is dedicated to keeping you and your business operational, delivering this vital service to you promptly. If you establish a maintenance contract with us ahead of time, we'll take it from there. You shouldn't have to add unpredictable service to your list of worries.
Contact Alblaster and make sure you stay open for business. Remove tough winter weather from your list of worries, and we'll remove the snow and ice.