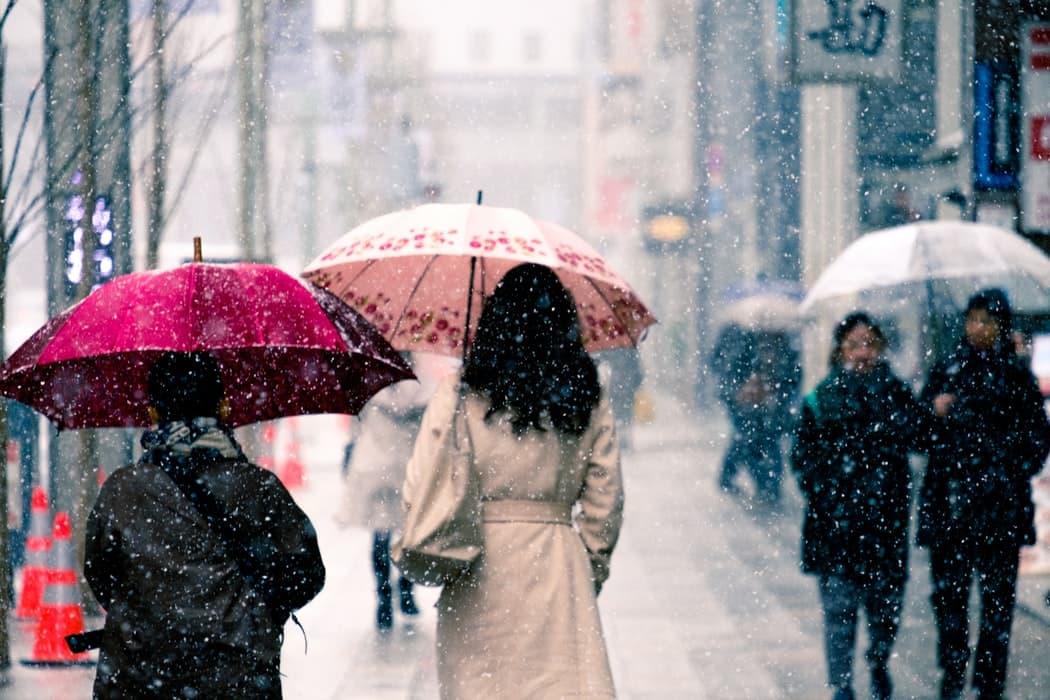 No question freezing temperatures, snow, and ice mean major risks to businesses. These conditions can easily mean damage to both vehicles and injury to employees.
Taking the right measures to plan to prevent these potential liabilities that can have a major effect on your bottom-line is critical. Preparing ahead of time is the best and first advice.
Employee Safety is Best Addressed by a Contracting a Snow and Ice Removal Service
The best way to avoid injuries related to snow and ice is to plan. This is the responsibility of the property owner. And businesses need to be particularly careful to assure safety. Any area on your property that is traversed by individuals regularly should be regularly cleared away and salted.
You can dramatically minimize the risk of slips, trips, and falls. Employee and client injury represents a significant loss-leader to any business. Winter weather conditions increase these types of claims. You can also ensure worker safety by encouraging the use of proper footwear, warm clothing, and personal protective equipment, typically associated with their particular job tasks.
By signing a Snow and Ice Removal Service Contract, you are also taking measures to make sure that dangerous and sometimes fatal pitfalls, common to the removal process are kept from your employees and handled by experienced professionals.
Simply the physical stress of this work and the repetitive motion-related injuries that can potentially cause injury to your employees can easily be avoided by hiring an outside service.
Snow Removal and Salting Services Protect Property Damage
There is also a risk of property damage. Snow accumulation and cold temperatures can cause a roof to collapse, particularly flat ones, or freeze pipes until they crack or break. Severely cold weather can even break windows. If your building has solar panels, this added weight has to be subtracted from the over-all load-bearing capacity of the roof. And if this condition lasts for an extended period, it could mean a breakage in the fire sprinkler system.
Commercial Snow Removal is the Best Step You Can Take to Address Loss Prevention During Winter Weather
You'll be assured of a proper job if you let it be handled by professional snow removal and salting service
Having a snow removal contract is the best option for those business property owners with larger areas to cover, like parking lots, steps, or entrance ways.
A snow removal service will pay closer attention details like those little unpredictable icy spots. Contracting a snow and ice removal service means that the job will be done more thoroughly and professionally.
Snow and ice removal should be scheduled ahead of time and done promptly to ensure the safety of all who come in contact with your property.
Alblaster Snow Removal & Salting is available 24 hours a day, 7 days a week for any job you have, with fair and friendly service. Our clients love us.
Contact us now, we're ready. Just call 778-867-4796. Alblaster is the clear choice for snow and ice removal.