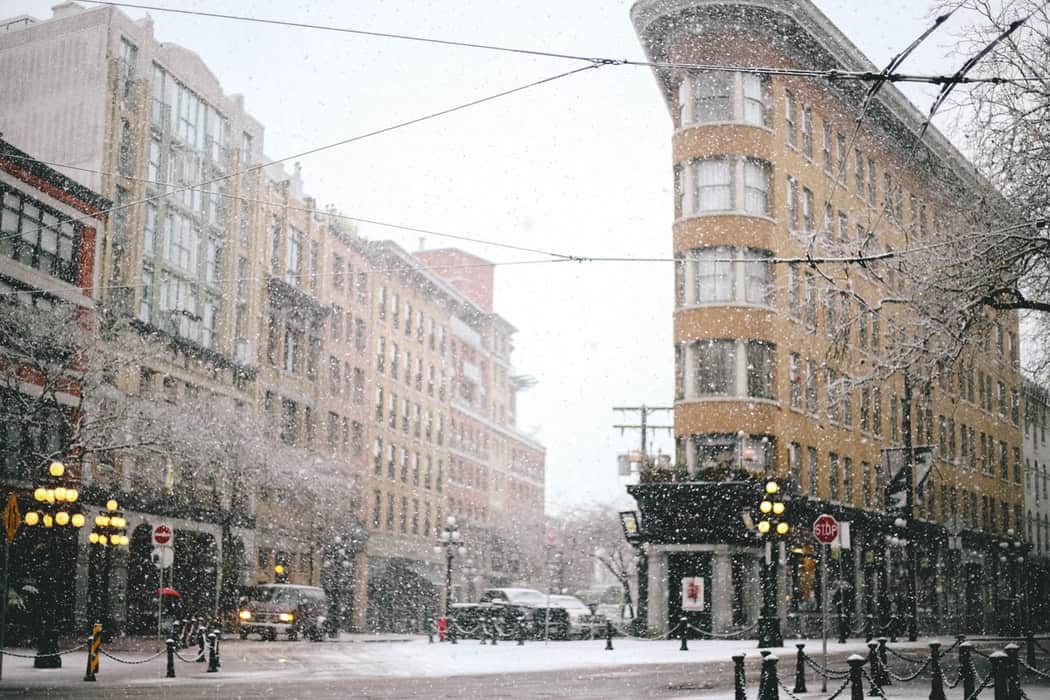 It's never too early to think about how you will address the snow and ice removal. Your customers and the community must see that you care about their safety.
Now is the time to address your snow and ice removal so that you don't get caught by surprise and risk losing customers. And we want to make your life easier when winter hits.
The Top 10 Tips When Choosing a Vancouver Snow Removal Company This Winter
Rely on professionals. Feel assured that the job will be done right.
Choose an eco-friendly service. They should use rock salt for the parking lots and calcium chloride for the sidewalks.
Make sure that the removal company cares about safety as much as you do. You can be liable.
Choose a company with superb customer service. Some important things you'll notice, like if they work with you to plan the best solution. Other things are just as important but go on behind the scenes, like tireless equipment maintenance.
Do they bring the right equipment for the job?
Does it appear that they come prepared to do the job?
Does the company work hard to mitigate the toughest or most stubborn ice patches?
Make sure that your snow and ice removal company will comply with the city's specifications.
Do they appear to work efficiently and quickly, or are they milking the clock?
Are they there when you need them? Or are they noticeably absent when the big storm hits?
Use Alblaster Snow Removal & Salting for Your Commercial Snow Removal and Get the Job Done Right
We think you should go into this winter season with a regular regimen of snow removal.
At Alblaster Snow Removal & Salting, we not only satisfy all of those top 10 tips, but we also offer fair and friendly service, we have a guaranteed supply of salt, we are available 24/7, no job is too big, and our clients love us. What more can you ask for?
If you want it done right and benefit from our years of experience. You are no longer on your own, we've got your back. We believe in setting up a winter mitigation plan. If it snows one to two inches, you can expect automatic clearing.
It's not just about the initial clearing away of the snow and ice, it's about maintenance.
All you need do is schedule a snow removal with us and you can then count on a job done right and done completely. You can also expect a complete service with no additional charges or unwanted surprises.
Contact us when the winter weather hits. We're ready.
Winter conditions can be unpredictable, that's why we work 24 hours a day, 7 days a week.
Call us at 778-867-4796. Alblaster is the clear choice for snow and ice removal.