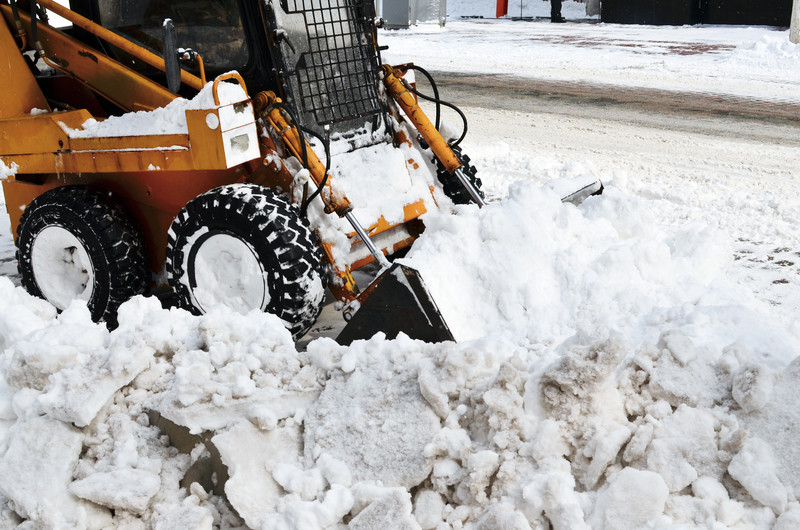 Here are the top reasons you should hire a trusted snow removal and salting company.
Exceptional customer service and prompt performance are critical to your business. Your company depends on a safe customer experience. You also need to know that your place of business is fully compliant with city ordinances. You need to know that your snow removal and salting company will treat your property with respect, and not behave recklessly. And a quality snow removal company never leaves you abandoned during severe weather.
Here is a list of things to look for:
Your snow removal and salting company should be friendly and professional
Make sure that the snow removal and salting company is properly insured
A breadth of experience is always a good sign
Another thing to pay close attention to is the estimating process. Does the company estimate the project or by the hour? If they understand the project, they'll bid on the project, not by the hour.
Another good sign of trusted snow removal and salting company is their ability to complete the project as predicted, promptly.
Make sure that their prices seem fair for the scope of the project
And finally, do they have the team and equipment to handle your job? Is their equipment up to standard?
This list is a pretty good place to start to ensure that your commercial property will be well taken care of this winter.
Alblaster snow removal and salting service is your most trusted source this winter
Your snow removal and salting company should be a trusted partnership. A trusted partner is always there for you. We take an honest look at your property and treat you and your clients with respect ensuring that both will be safe while on your property.
We use only non-toxic, environmentally friendly materials so that there will be no ill-effects for any human or pet. Our de-icers and salts are all safe and harmless to the environment.
What builds trust? Alblaster snow removal and salting service have earned your trust over several years. Here's how.
First, we're available. Severe weather is not a problem. We show up, 24 hours a day, 7 days a week, whether the weather is severe or predicted to be. We believe in prevention. That means that we provide automatic salting even at the mere warning of snow or ice. We provide on-going maintenance, even if snow only accumulates by 1 or 2 inches. Our job is to keep your property in safe working condition all through the winter. We're equipped to handle any size property.
The best way for you to ensure a smooth winter is to call us beforehand. That doesn't mean we need a lot of lead-time. If you choose to work with us, we're on-call for you. We are fast and affordable—high-quality work at competitive prices. We know your time is valuable, so you never have to worry about delays.
We maintain a 100% customer satisfaction rate. Yes, our customers love us for our high quality, our fairness and our commitment to timely service. We care about your satisfaction and we deliver on what we promise. We're honest. Our integrity is paramount. We get the job done when we said we would.
We Have Salt!
And then there's the salt. We never run out of salt. And it is all environmentally friendly and non-toxic to animals and people. Our salting is automatic after every snow clearing.
For your commercial snow removal and salting, Alblaster Snow Removal and Salting is your trusted source
Whether retail stores, malls, professional buildings, educational campuses, churches, or commercial plazas, we are considered to be the most reliable snow removal and salting service in the Vancouver area.