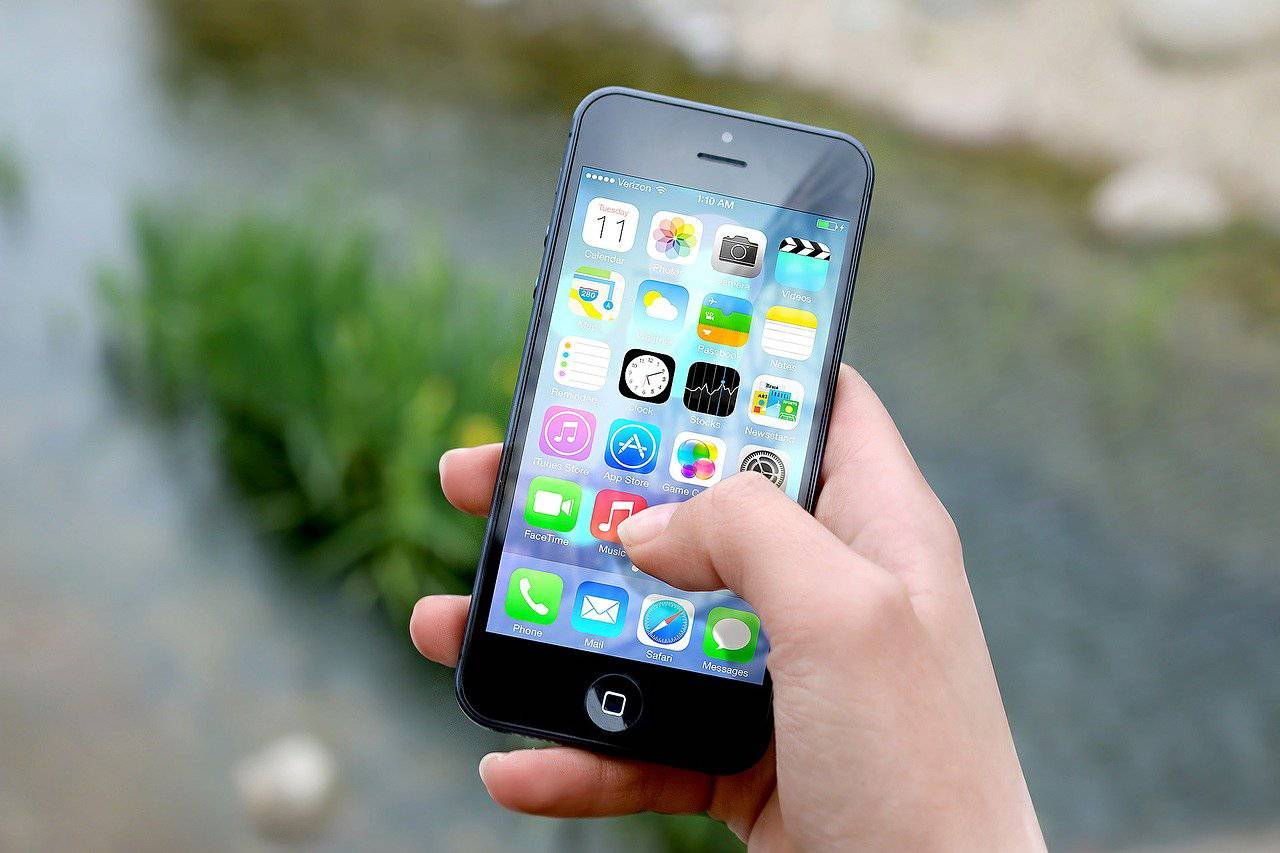 Staying On-top of Winter Weather Requires the Right Tools
Tools for the Snow Removal Business Have Changed Over the Years. There are tools we use for the actual job of snow removal, and there are also information systems and phone apps tools that we use for learning about and anticipating weather conditions and for organizing and managing the business.
We use all these tools and a lot of good old fashioned experience to serve your needs and perform at optimum efficiency.
The Hardware of Our Professional Snow Removal and Salting
The business-end of snow removal and salting for our clients is the equipment and team that does the job efficiently and professionally. We have the right equipment to get the job done in a predictable, friendly and professional manner. We are prepared to handle any job or situation. The bottom line is, no snow will be at your door at the time we promised.
One of the main reasons that we are available 24/7, and that we are such a reliable service that you can count on anytime, is that our team and Equipment are always ready to go. From snowplows (some with front end loaders), Ice melt trucks, sidewalk snow & ice equipment, or a simple snow shovel, we are fully equipped for your job.
And we always have all the salt necessary.
We own our fleet of trucks and new equipment, always inspected to give you exceptional service.
We don't rent equipment, allowing us to be fast and affordable.
We can easily decide which equipment to route to each site once we've sized up the situation.
The Software of Our Snow Removal and Salting Business
Technology is an increasingly important part of the job. One way of referring to our approach is "Smart Snow Removal." We are taking advantage of some application developments that will continue to help us improve our efficiency.
Our capabilities and efficiencies grow as we continue to implement information technology. Customer contact info is easily available on desktop, laptop, or phone, along with notes regarding their property. We also have online maps and weather service info, using various radars like NOAA Hi-Def Radar or Doppler.
You may find us speaking into our iPad or phones, this helps us record important notes on the fly.
There is also a software we use that helps us with the best gas stops, seeing in the dark, and traffic patterns to avoid delays.
We can keep good track of our calendar and scheduling details.
We can view contracts and job logs all in one place.
With these powerful tools, we are able to work hard and smart which is why we never stop our constant search for ways to serve you better.
We have the team and the tools
Call Alblaster Snow Removal. No matter how harsh the weather, we have the team and equipment to clear any size property. We guarantee that your driveway, parking lot or sidewalk will be cleaned and salted, so you avoid untold hours of delay and risky driving conditions.
Whether your job is for a retail store, shopping mall, professional buildings, educational campus, church, or commercial plazas, we are considered to be the most reliable snow removal and salting service in the Vancouver area.