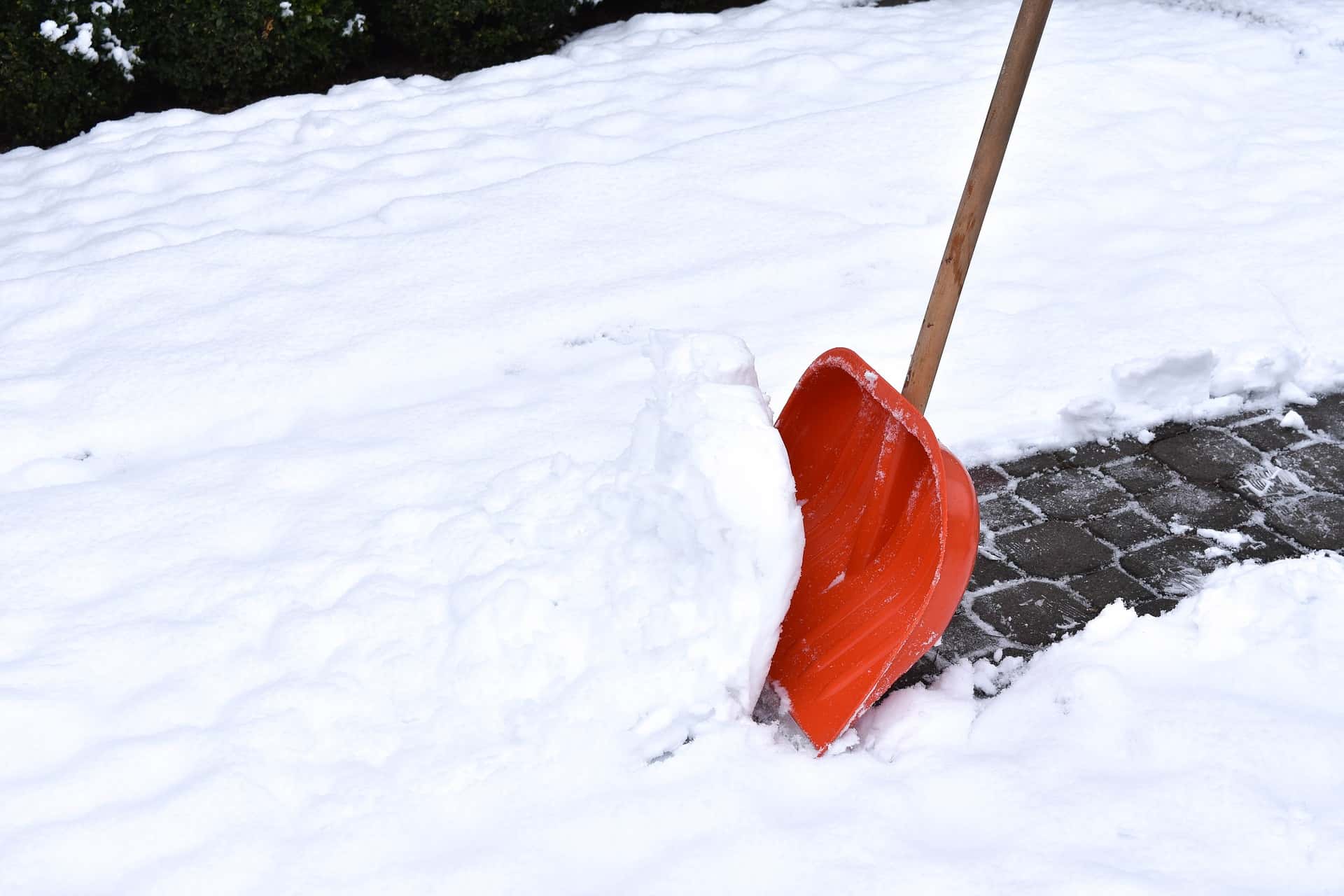 Alblaster Wants You to Know How to Keep Your Sidewalks Clear During Snowfall
As a property owner, keeping your grounds clean and free of ice and snow during the winter months is important for several reasons. You may not only be a property owner you may be the business owner. Making sure customers, employees or anyone else can navigate safely is not only good for business, but it also reduces the risk of injury and your liability.
So how do you get through the winter without an incident?
The best and easiest thing to do is to hire professionals and let them handle it. Alblaster does have some information that will help you make informed decisions.
Take Some Helpful Tips from Alblaster
It is a good idea to plan. That way you can address situations before they become problems. There may be parts of your property that need extra attention or that have a greater potential for mishaps than other parts of your property. It is good to address those early.
These problem areas are many times the sidewalks or walkways. Not only do they get more foot traffic, but they can also get meltwater collecting and freezing. This is unpredictable for a pedestrian and can cause them to slip and fall. Whatever you choose to use to treat this issue, make sure that it is not harmful to plants, animals and people.
Deicing is a cost-effective and safe way to prevent problems. Timing can be tricky. This product is applied before the snow starts to fall. It prevents snow and ice from bonding to walkways, so when it comes time for removal, it is a much easier job. It is also environmentally less hazardous.
Avoid accumulation. Ice can also form when snow builds up and compacts. So, make sure to begin the process of shovelling or plowing before it builds up and compacts or melts and refreezes.
If, as is true in many cases, you need to react rather than having proacted, then de-icing needs doing. Good drainage on your property is key to avoiding the build-up of meltwater that can refreeze and bond to the sidewalk, creating unpredictable hazards.
Alblaster can clean up and haul away all of your snow and ice hazards and keep your property safe through the toughest winter. We have many years of experience keeping the property, parking lots, and sidewalks clear of snow, ice and liability. No matter how bad the storm is, we'll keep clients, employees and any pedestrians safe.
At Alblaster, We Believe in the Benefit of Relationships
Winter in Canada! Need we say more? Have you ever noticed how well compliance and cooperation work up in these parts? We look out for each other. Make sure you prepare your business by contacting us now. We'll make sure your sidewalks and walkways are accessible and safe throughout the winter months. We can handle that for you—it's our job. The smart move is to make sure you bring in people who have the equipment and experience to get it done right. You have your business to focus on.
Place the responsibility of compliance with city ordinances and safety to Alblaster. Sidewalks and walkways are critical to everyone concerned.